Every month we have the privilege of ministering to the residents of two Senior Care Facilities in the surrounding area.
Freedom Village:
Freedom Village is located in the Brandywine area. A group of our members provides an open singing and preaching service for any residents on the fourth Friday of every month.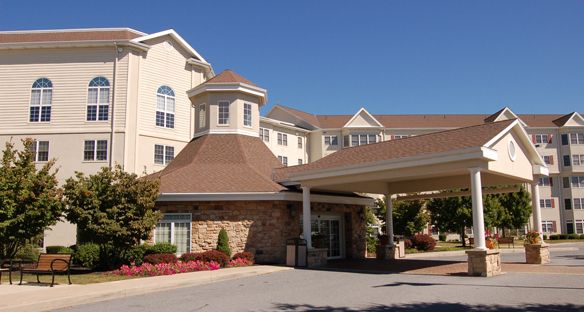 Harrison House:
Harrison House in Christiana, PA, is a 24 hour skilled care nursing facility. We are blessed to hold a service there on the last Tuesday of every month.