Virginia Quiz
On January 30th 2016, two elementary teams and one high school quizzing team from Old Paths went to an AACS style invitational quiz in Virginia.
Elementary Team
Out of a total of 8 elementary teams our team split into two teams took 1st and 2nd place. We are incredibly proud of the children's progress and are already looking forward to the national competition in South Carolina on April 13th.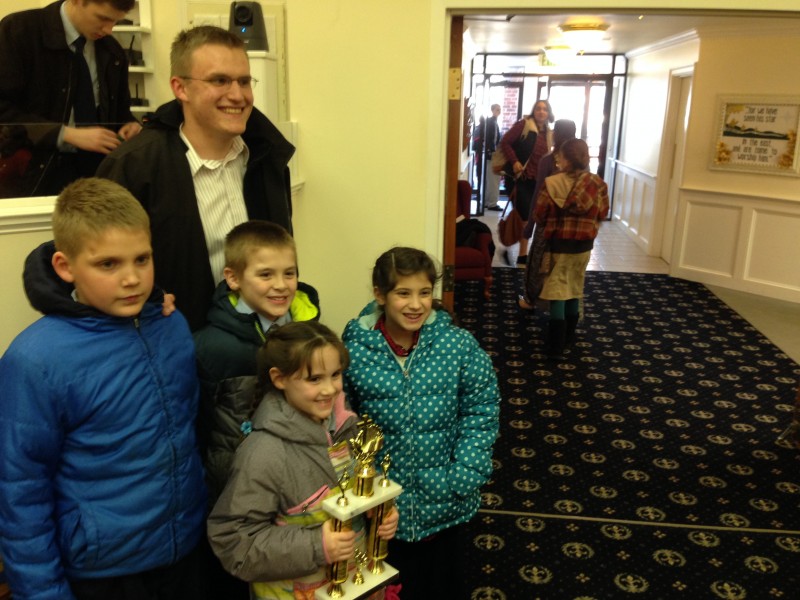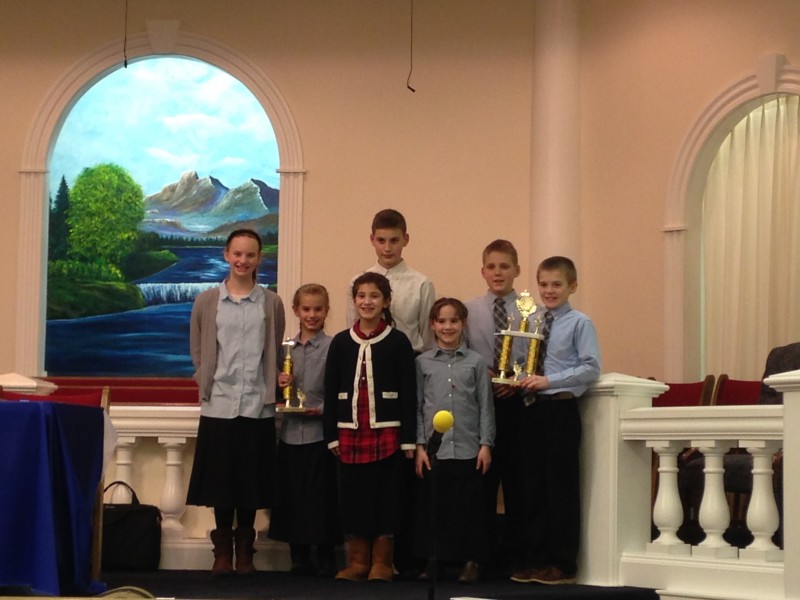 High School Team
Although having only 2 quizzers in a competition of 5 person teams, our high school team defeated several strong competitors and took home the 2nd place trophy for the Senior High division. The next High School quiz on the schedule is the SCQUANIT Quiz in South Carolina on April 11th. We are also planning on representing Pennsylvania in the AACS National Competition on April 12th.